ALINA IANCU
Co-founder CrameRomania.ro - ReVino.ro
CEO ReVino Bucharest Wine Fair
wine enthusiast - wine tours specialist

salut@revino.ro
crameromania@gmail.com
+40 743 862 874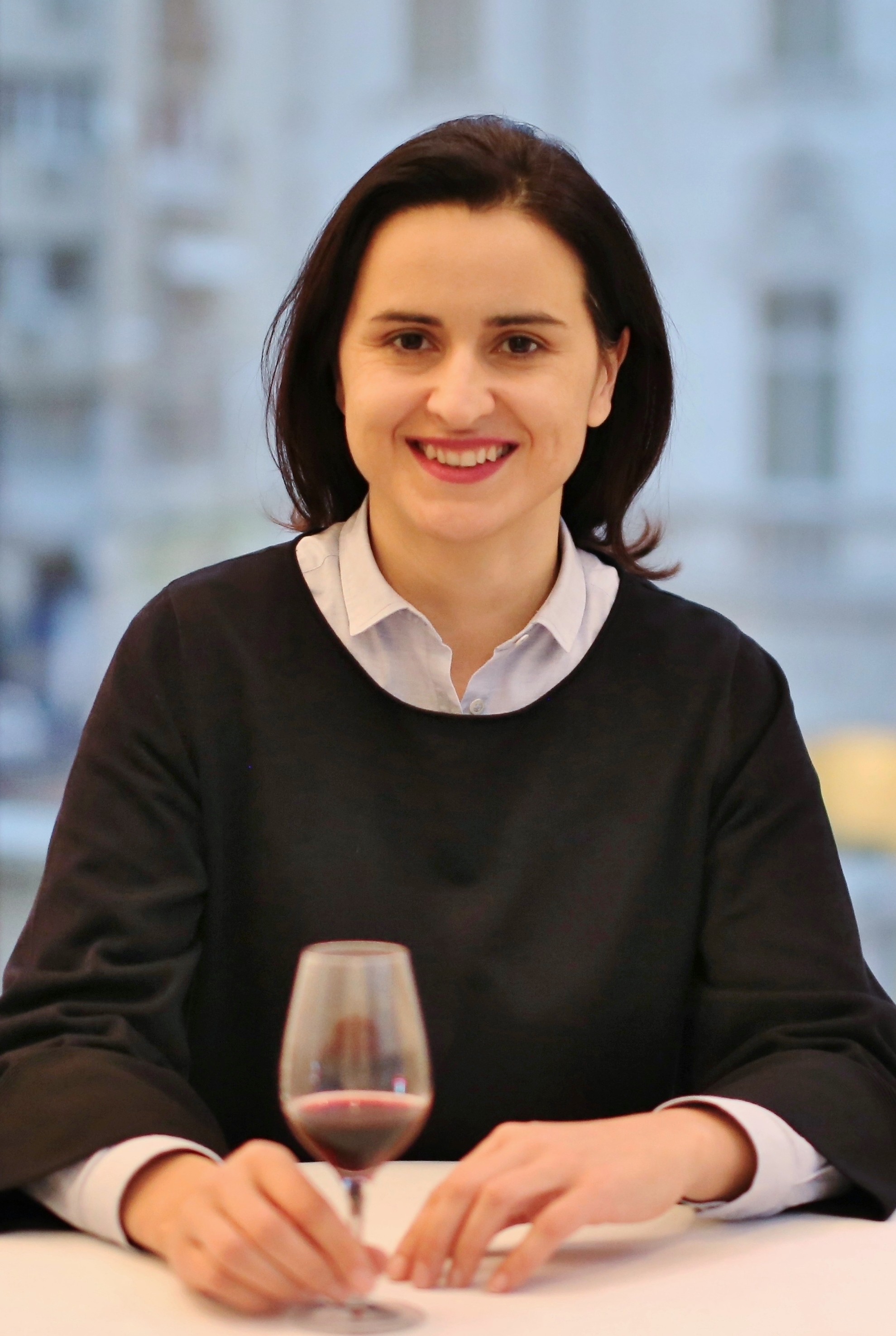 I consider myself fortunate to be able to discover Romanian wineries, travel and take photographs of people, wine, nature and share my experiences with other passionate people.
The past eight years I have been travelling through Romania, visiting over 80 wineries and discovering wonderful landscapes, vineyards, wineries and creative people.
In 2014, I founded CrameRomania.ro, a bilingual online database of Romanian wineries. On the website, visitors can find information about Romanian wineries, the wine maps, information about Romanian grapes varieties, photo gallery and other useful information about wine.
The following year, in 2015 I started ReVino.ro, wine tourism trip advisor, promoting wine tours in Romania, accommodation at the wineries or close by, impressive vineyards, wine tastings, events, gourmet restaurants and wine stories directly from the producers.
In 2016, I organized the first edition of ReVino Bucharest Wine Fair, where wine passionate and experts can taste premium wines and discover how to visit a winery directly from the wineries representatives.
___________________
ALEXANDRA HASH
Co-founder CrameRomania.ro and ReVino.ro

wine enthusiast and marketing specialist
hash.alexandra@gmail.com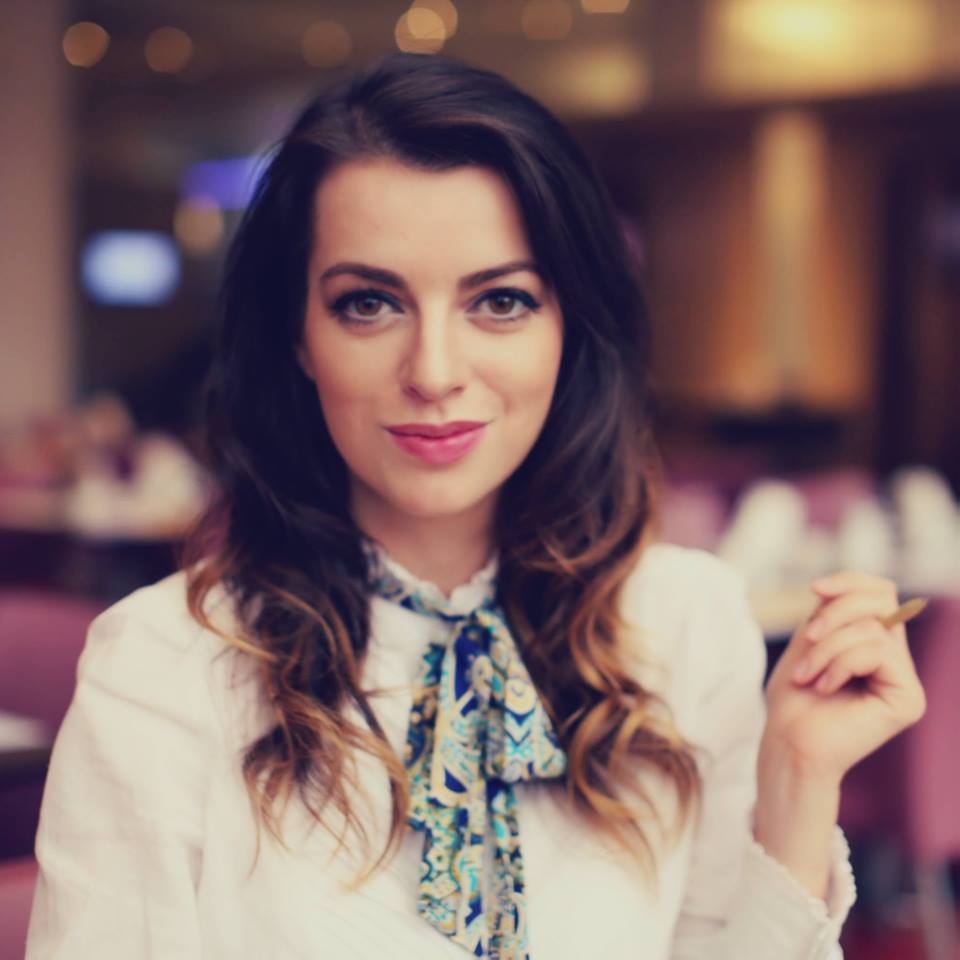 I think that passion and humour are the secrets for happiness and I use these elements in everything that I do.
I've been working in marketing and communication since 2008 and in 2010 I started activating in the wine industry, my greatest love.
Today I work as a Talent Manager for artists and content creators, I produce online shows and I keep my love for wines alive through my marketing agency, specialised on wineries.