ZAIG WINEHOUSE




Address: 93 Teaca City, Bistrita-Nasaud Co

Phone: +40 727 225 330

GPS coordinates: 46.92, 24.52
Company name: Vinifera Eco Zem SRL
Winery address: 93 Teaca City, Bistrita-Nasaud Co
Headquarter: 59 Fantanele Street, Cluj-Napoca, Cluj Co.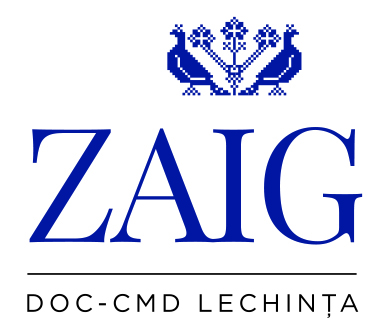 Founded: 2013
Region: Transylvania
AOC: Lechinta
Area: 8 Ha
Bottled annually in litres: 3000 L (the first year)
Owner: Zaig Eckehardt
Wine expert: Zaig Eckehardt
Wine labels: EWA, ZAIG, Eckehardt
Vine varieties: Chardonnay, Muscat Ottonel, Sauvignon Blanc, Neuburger, Traminer, Feteasca Neagra
Short description: The land of the seven citadels, SIEBENBURGER, the land of the Saxons, in the land of the northernmost part of them, Bistrita, a small vineyard with selected wines develops. The arrival of the Saxons around 1260s was documented as early as 1430. The German scholar Johannes Troster declares in his book "Das Altund neu Teutsche Dacia", Nurenberg, 1666, that Teaca wines (Tekenndorf) are the best white wines he has ever tasted. In the modern era, at the beginning of the 60s, viticulture and modern winemaking were introduced to the Teaca wine-growing center, under the coordination of an engineer, originating from Dragasani. After 1990, the local viticulture went into a sharp decline. Recently, one of the last Saxons in the region, Zaig Eckehardt, together with a winemaker from Cluj, originally from Dragasani, Mihail Manolache, are trying to bring back the centuries old Saxon traditions with modern technology and a mix of old and new ideas, blending technique with art and trying to keep the local features.

Contact:
Zaig Eckehardt
Telefon: +40 727 225 330
E-mail: eckezaig@gmail.com, viniferaecozem@gmail.com