DOMENIILE LA MIGDALI




Address: Calugareni, 83 Valea Scheilor Vlg., Corp 7, Prahova County

GPS coordinates: 45.062195, 26.394618

Company Name: DOMENIILE LA MIGDALI SRL
Winery address: Gura Vadului, Tohani Vlg., Prahova County
Headquarter address: Calugareni, 83 Valea Scheilor Vlg., Corp 7, Prahova County
Founded: 2017
Region: Dealu Mare - Tohani
AOC: Dealu Mare
Area: 17.5 Ha
Annually bottled: N/A
Owners: Corina and Laurentiu Scheusan
Wine expert: Lorena Deaconu
Labels: La Migdali
Grape varieties: Sauvignon Blanc, Chardonnay, Muscat Ottonel, Tamaioasa Romaneasca, Feteasca Neagra, Pinot Noir, Merlot, Cabernet Sauvignon, Syrah
Short description:
Valea Scheilor is a blessed land placed at the confluence of the historical provinces of Muntenia and Ardeal, in one of the most prestigious Romanian wine regions – Dealu Mare, which shares its coordinates with the best vineyards of Europe.
The toponyms: The Almonds, The Almonds Hill, The Garden with Almonds, The Alley of Almonds, The Almonds Vineyard come from the history of this place caressed by a mild climate that allowed the growing of a less popular tree in the generous and idyllic land of fairytales and exotic aromas.
Nowadays, under the gentle caress of the sun, in the inebriating scent of the almonds, we are growing organically in this cradle of traditions and love for the nature grapes that promise a high quality wine, ready to accompany you in a travel of senses and emotions worthy of this legendary space.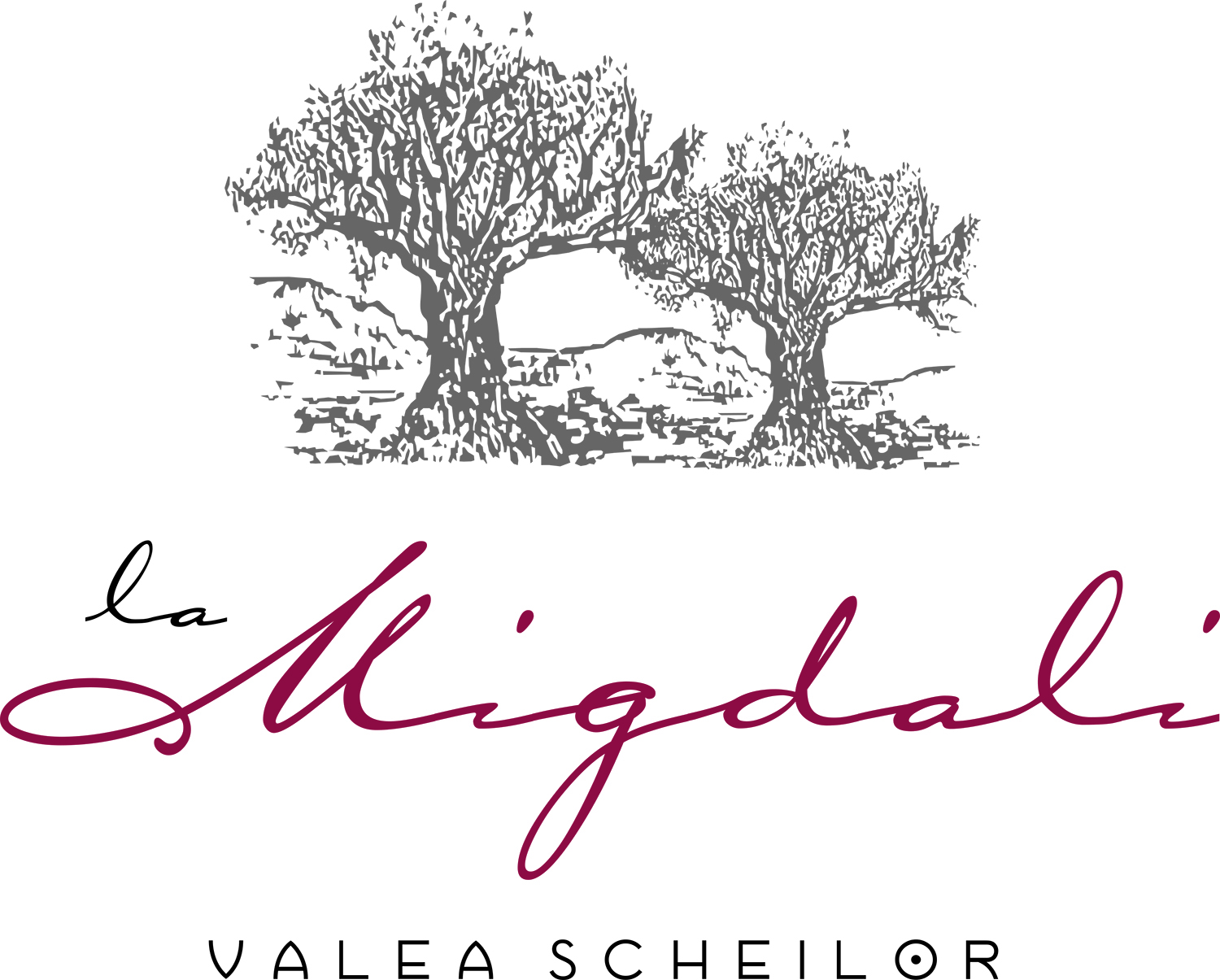 Contact:
Laurentiu Scheusan
lauscheusan@gmail.com
contact@lamigdali.ro
Website: www.lamigdali.ro