DOMAINE VINARTE




Address: Bucharest

Phone: +40 21 323 38 03

GPS coordinates: 44.4687803, 22.8070248
Winery names:
Starmina Cellar, Mehedinti
Bolovanu Cellar, Samburesti
Company name: DOMAINE VINARTE SRL
Founded: 1998
Area: 250 (190 hectares - Castel Starmina, 60 hectares - Castel Bolovanu)
Bottled annually: 1,5 - 2 millions bottles
Owners: Domaine Vinarte SRL
Wine expert:  Iustin urucu

Wine labels:
Vine varieties: Feteasca Neagra, Negru de Dragasani, Novac, Tamaioasa Romaneasca, Merlot, Cabernet Sauvignon, Pinot Noir, Sauvignon Blanc, Riesling Italian
Short description: Established in 1998, Vinarte takes full advantage of the terroir available in Romania by sourcing fruit from three of the best locations: Samburesti, Starmina and Zoresti. The different conditions encountered allow our specialists to grow grapes of the highest quality, local and international varieties out of which complex wines with a distinctive character are obtained. The style of these wines is characterized by complexity and elegance. 
In Sambureşti

, Olt County, Vinarte company currently holds an estate with a total area of ​​60 hectares. The vine-growing region where Castel Bolovanu vineyard lies is one of the oldest and most beautiful in Romania. In relation to recent archaeological discoveries, the hypothesis of its existence 2000 years ago was formulated. The mineral composition is typical for alluvial soils, with the capacity to produce special character wines. The south-western exposure of the terraces allows the quiet ripening of the vegetation cycles of the grapes. The ideal microclimate of these realms provides an excellent balance between sugar level, acidity and polyphenol.
In Starmina, Turnu Severin, Turnu Severin, Vinarte company holds a total of 190 hectares of vines. An extensive program of work and operation of vines and modernization of technology in the cellar was completed in 2009. Thanks to its position in the south-western region of the country, in close proximity of the Danube, with a climate that benefits from the Mediterranean influence, this vineyard has always produced remarkable wines. Statistical climatic data confirm that we have here an ideal temperature throughout the year and a significant number of sunny hours (a study written in 1868 mentions that "the sun shines on the vineyards all day long"). These are very important elements in reaching full maturity of grapes. The vineyards are especially designed to produce wines with great character, both red and white. 
Contact person:
Email: office@vinarte.ro; vanzari@vinarte.ro

Website: www.vinarte.ro
Pivnita BOLOVANU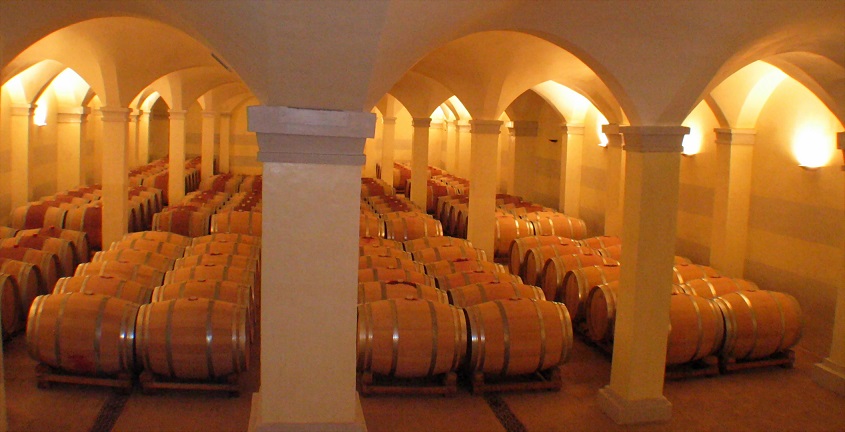 Castel STARMINA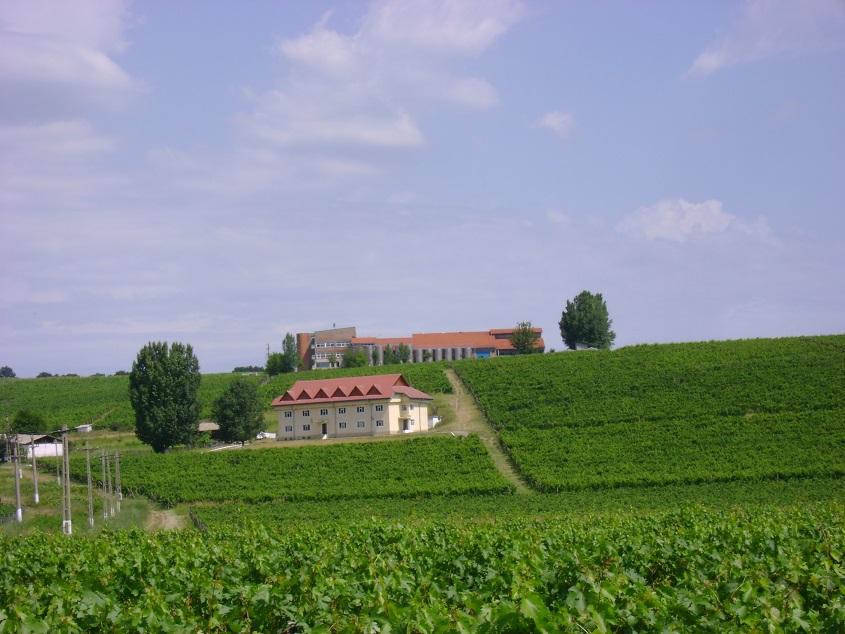 Castel BOLOVANU